Transatlantic – Whirld Tour 2010 – Live 3CD Set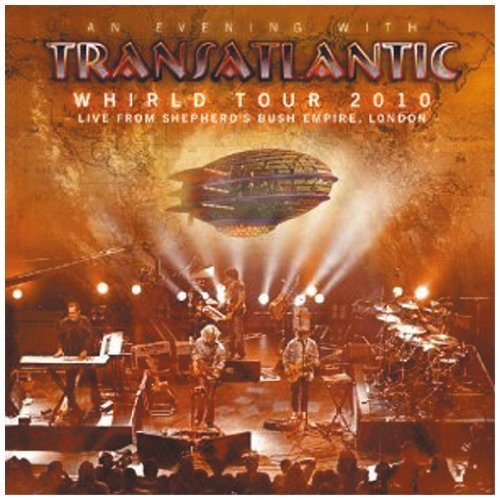 December 2, 2023
Transatlantic
The Transatlantic extravaganza captures one of the world's greatest current prog bands in all their glory. The 3 CD set features the full 3 hour concert performance at London's famed Shepherd's Bush Empire. The performances by Mike Portnoy (ex Dream Theater, Avenged Sevenfold), Neal Morse (ex Spock's Beard), Pete Trewavas (Marillion) and Roine Stolt (The Flower Kings) and Daniel Gildenlow (Pain of Salvation) are among the finest ever and the material includes the entire 79 minute masterpiece "The Whirlwind" album as well as all of the best music Transatlantic has ever recorded.
CD 1:
1. The Whirlwind
CD 2:
1. All Of The Above
2. We All Need Some Light
3. Duel With The Devil
CD 3:
1. Bridge Across Forever
2. Stranger In Your Soul
Copyright © 2021 Radiant Records. All rights reserved.