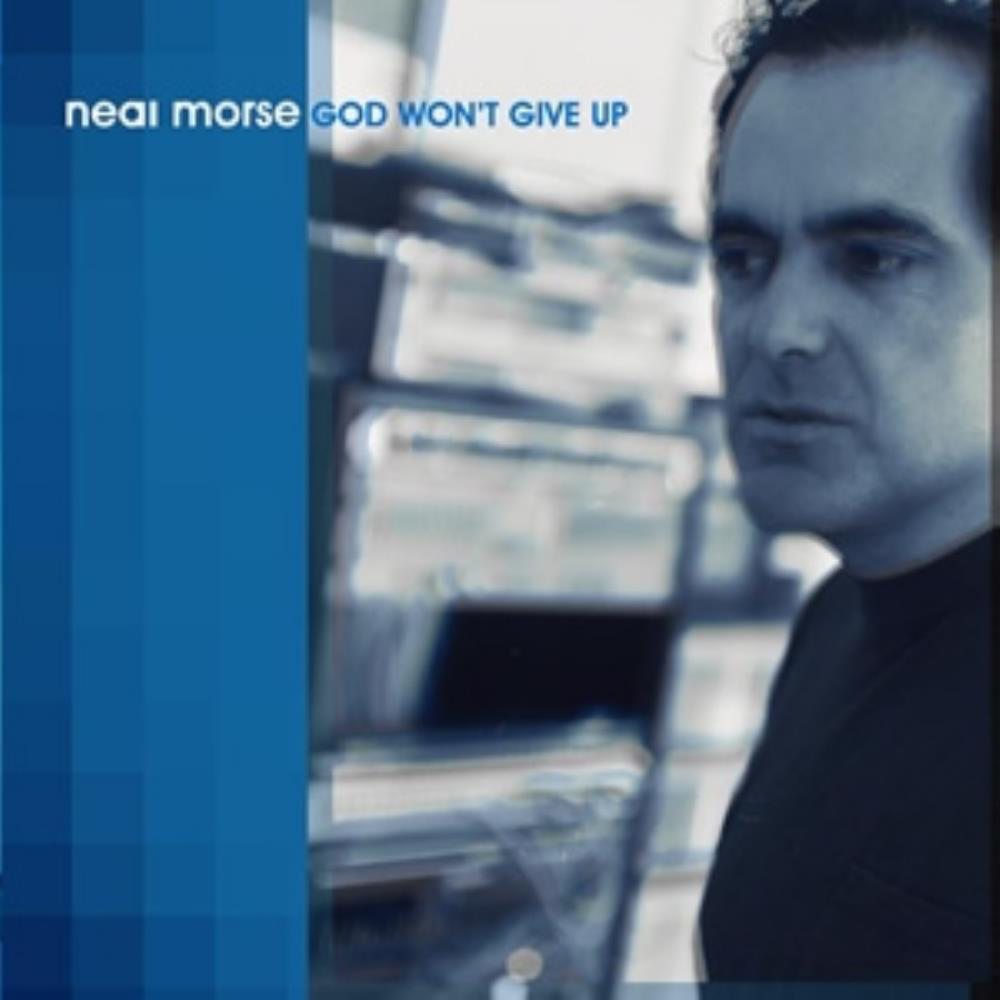 June 1, 2002
Neal Morse
Radiant Records
In the summer of 2002, just before the release of the epic "Snow" album from his iconic band Spock's Beard, Neal Morse had a flood of creativity and wrote most of the songs that would years later become the "God Won't Give Up" album. "There's this lull between when you finish an album and when the labels actually release it." says Morse. "We finished Snow in June and it wasn't  released until late September so what was I to do? I got baptized in Texas and wrote a Christian  album!" Considered by some to be his "feel good" worship record, this was Neal's first foray into this world and he did it up right! Mixed by Terry Christian and Jerry Guidroz with Ken Lewis (Chris Rice) on drums and percussion, this is a great re-release of a timeless classic. Includes the bonus track "Morning Prayer" recorded at the recent "To God Be The Glory" sessions.
Track Listing:
1. I Sing My Love
2. His Mercy Endureth
3. King Of Love
4. The Crossroads
5. Save My Life Tonight
6. Love Like You
7. Mountain
8. John's Dream
9. See What God Can Do
10. God Won't Give Up
Bonus Track: Morning Prayer
Copyright © 2021 Radiant Records. All rights reserved.